Building Fellowship & Bettering Communities through the Gospel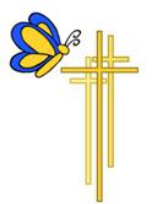 All Are Truly Welcome! It really doesn't matter what you wear. It doesn't matter in what part of town you live. And it doesn't matter who you choose to vote for. At Redeemer Lutheran Church and Children's Journey Preschool, as with God's table, everyone is welcome here, no questions or explanations needed. Our focus is on building a relationship with God and strengthening the spiritual bonds with our neighbors and community.
You Are Welcome as You Are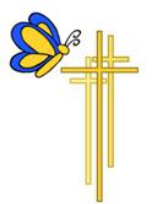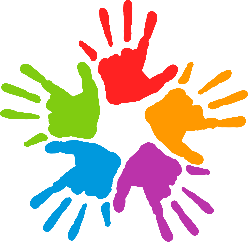 Children's

Journey Preschool
In response to the recommendation of government officials, CDC, and our bishop, we have suspended gathering for worship services and small groups in our facility until further notice. Our Ministry relies on our Sunday offerings to be able to keep the church and food pantry open. Please continue mailing in your offering or contacting the church office regarding other ways to donate.
Worship is being live-streamed and recorded on our website, Facebook page, and YouTube. You may also see these recordings below if you do not have a Facebook account.
Please call the church office to set up an appointment as office hours vary due to Covid 19 social distancing recommendations. Office phone 407-671-4300.
Our Food Pantry is accepting donations and will hand out food as we have food to share. Tuesday 1:30-3:00 p.m. / Thursday 9:30-11:00 a.m.
The Christian Service Center is open Monday-Thursday. They are available by appointment only 407-628-1692.
Hours Subject To Change Without Notice
Join Us for Worship
Sundays at 9:30 a.m.