Building Fellowship & Bettering Communities through the Gospel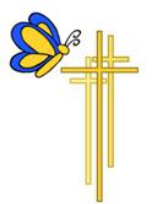 Wednesday, February 26
Noon and 6:30 p.m.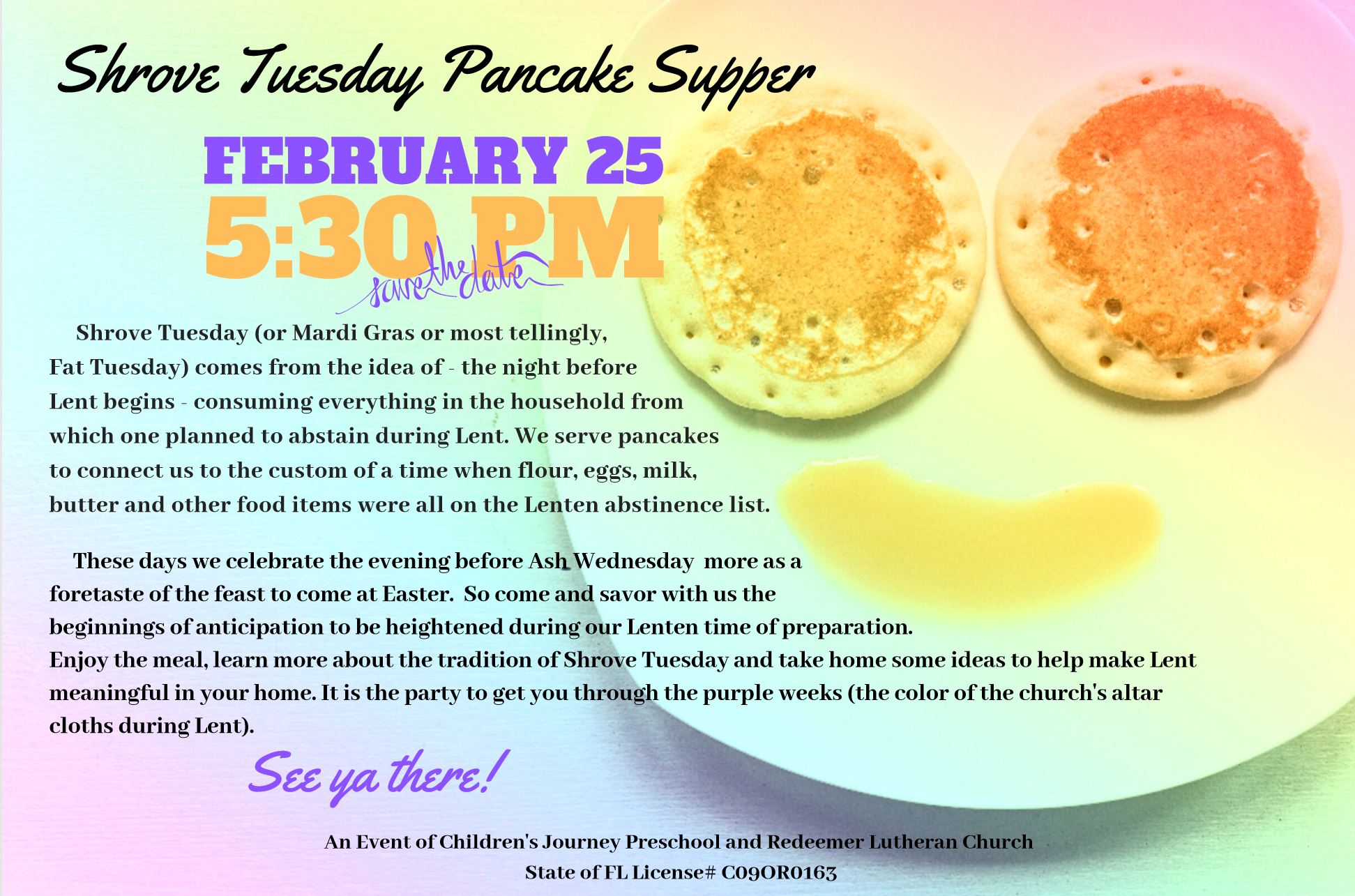 Click Here for our interactive calendar
Check us out on Facebook for More Info!
All Are Truly Welcome! It really doesn't matter what you wear. It doesn't matter in what part of town you live. And it doesn't matter who you choose to vote for. At Redeemer Lutheran Church and Children's Journey Preschool, as with God's table, everyone is welcome here, no questions or explanations needed. Our focus is on building a relationship with God and strengthening the spiritual bonds with our neighbors and community.
You Are Welcome as You Are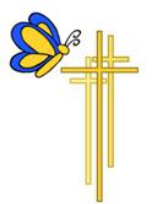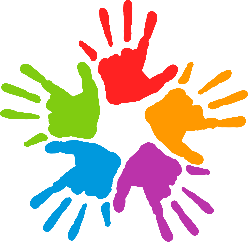 Children's

Journey Preschool
Click for More Information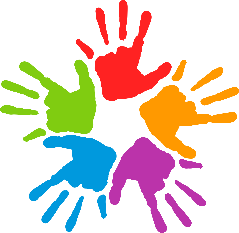 Children's Journey
Preschool